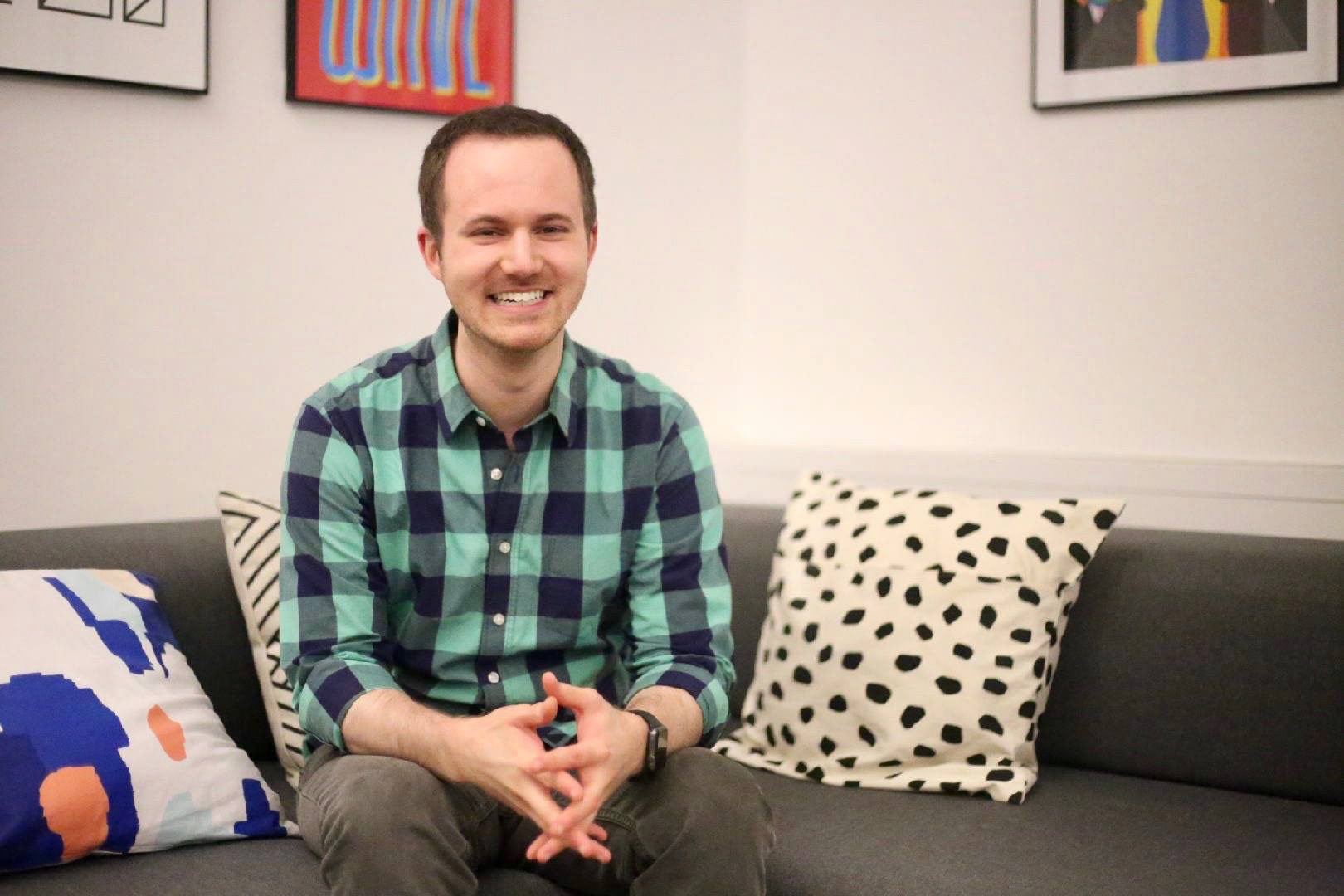 Hello.

RYAN KORELL
 is a Chicago-based graphic designer with a unique background in music, theatre, and technology. All three contribute to his design aesthetic, inspiring expressive, memorable imagery and strong storytelling. An expert in collaboration, he's easy to get along with and believes beauty lies in honesty and simplicity .
Ryan studied at Shillington graphic design school in New York City and won a 2018 GDUSA award for his work there. He now designs for GHP Group, Inc. Outside of the design world, he has worked on Broadway shows, recordings, films, and is an accomplished 
composer and musician
.
ONE "R," TWO "L"s

.
Korell sounds like "kuh-REL." Sort of like Steve. Rhymes with the hand sanitizer.
Thanks for reaching out! I'll get back to you as soon as I can.