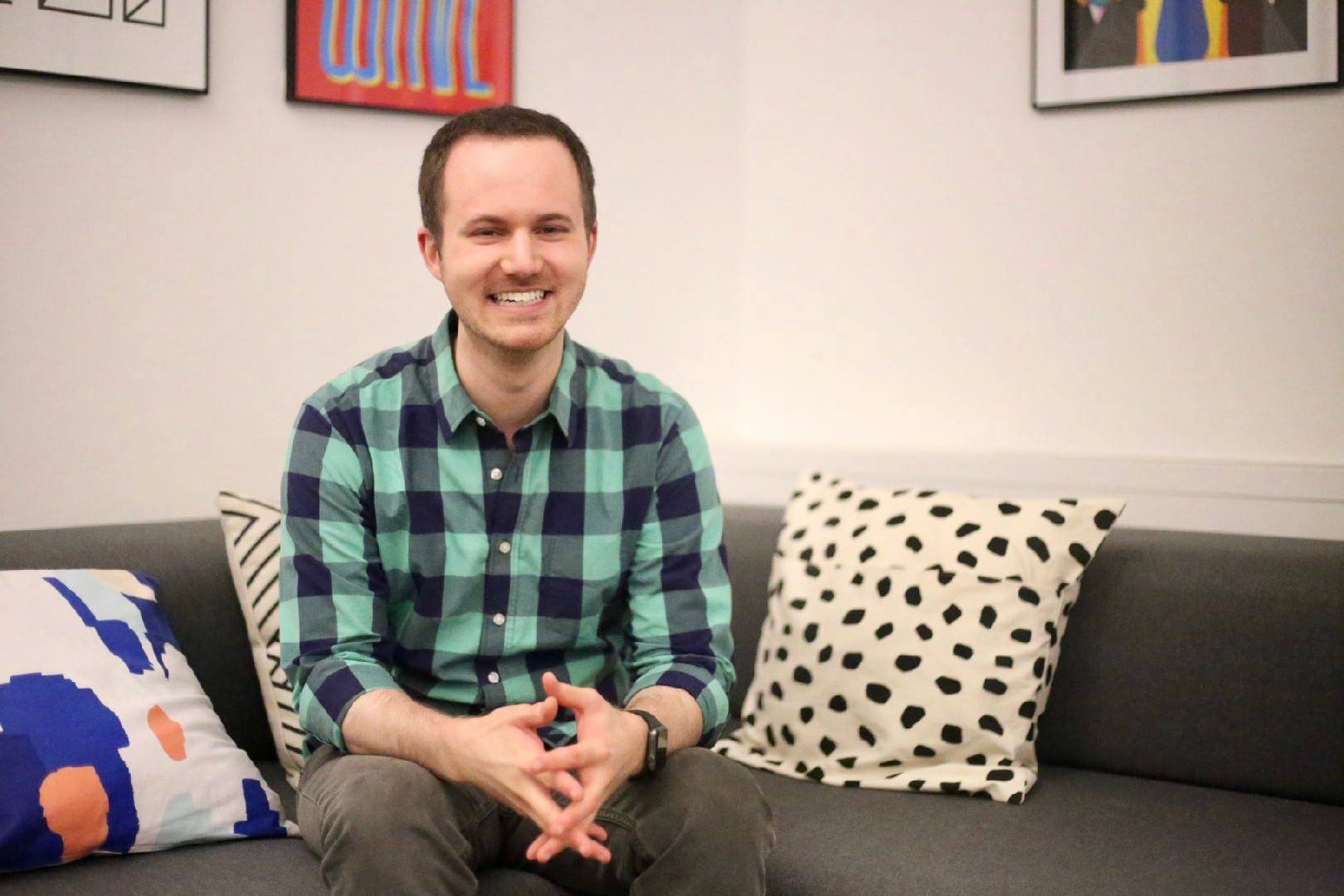 Hello
My name's Ryan and I'm a Chicago-based graphic designer with a specialty in UI/UX. My unique background in both technology and musical theatre focuses my design process on clear, compelling storytelling and usability. These days, I create marketing materials and digital interfaces for a wide range of products at GHP Group, Inc.
I studied at Shillington graphic design school in New York City and won a GDUSA award for my work there. I also hold an MFA from NYU and a bachelor's from Vanderbilt University. I sometimes joke that I have a master's in collaboration (it's actually in writing musicals), although that's essentially the truth.
Outside of the design world, I'm a 
composer and musician
 who has worked on Broadway shows, recordings, and films.
Ko • rell   [kuh-REL]
Last names can be hard. Mine sounds like CorelDRAW or Steve Carell. It rhymes with the hand sanitizer.
he/him/his