Dyna-Glo
As GHP Group considered launching several new initiatives under the Dyna-Glo brand, it became clear the dependable moniker was in need of a refresh. These concepts treat the lineup less like outdoor home products and more like modern digital services and coveted tech gadgets without abandoning brand standards.
Cookbook
With it's large images of delicious food and overlapping graphic elements, this cookbook design injects a little levity and movement into the Dyna-Glo brand.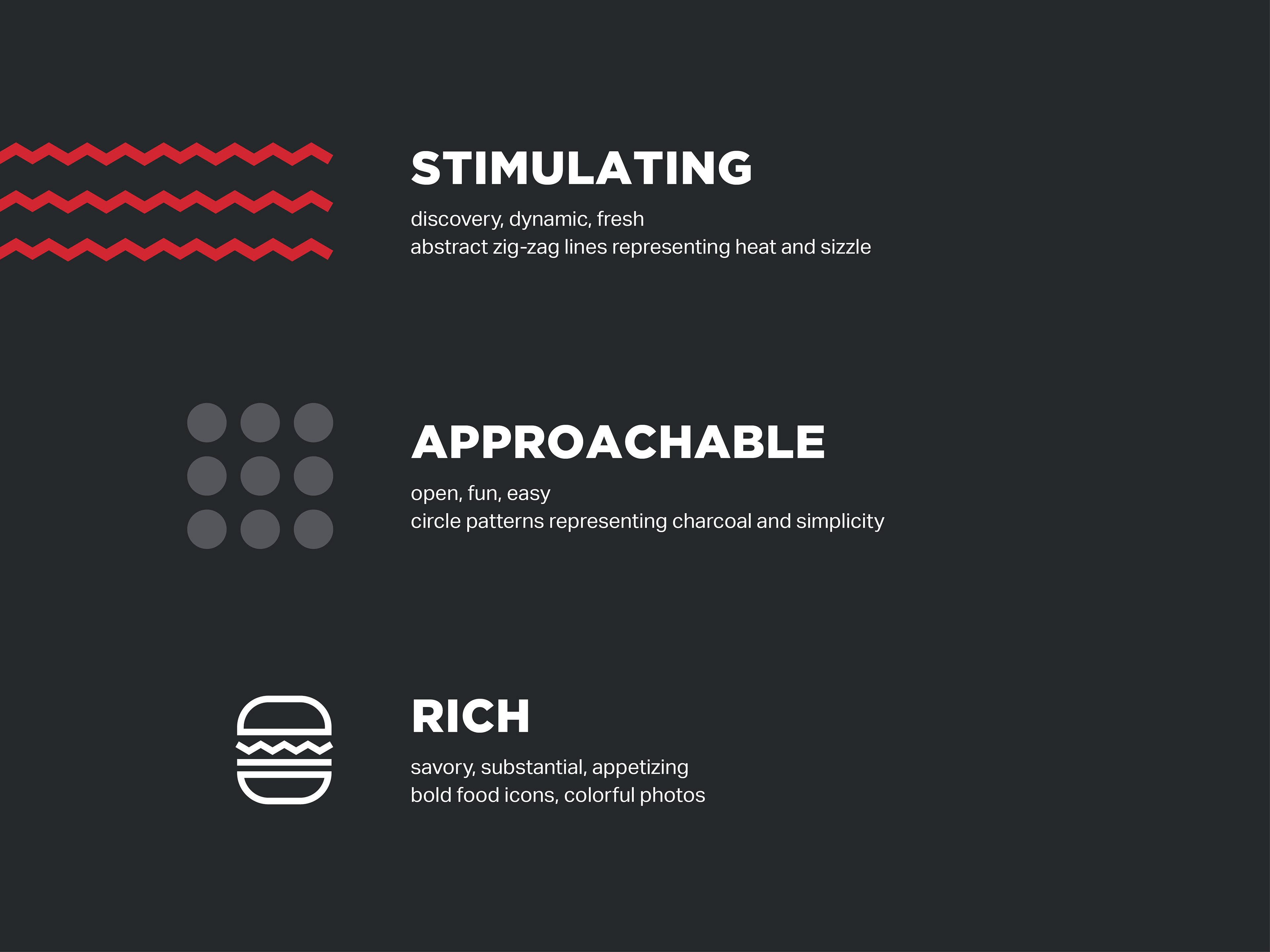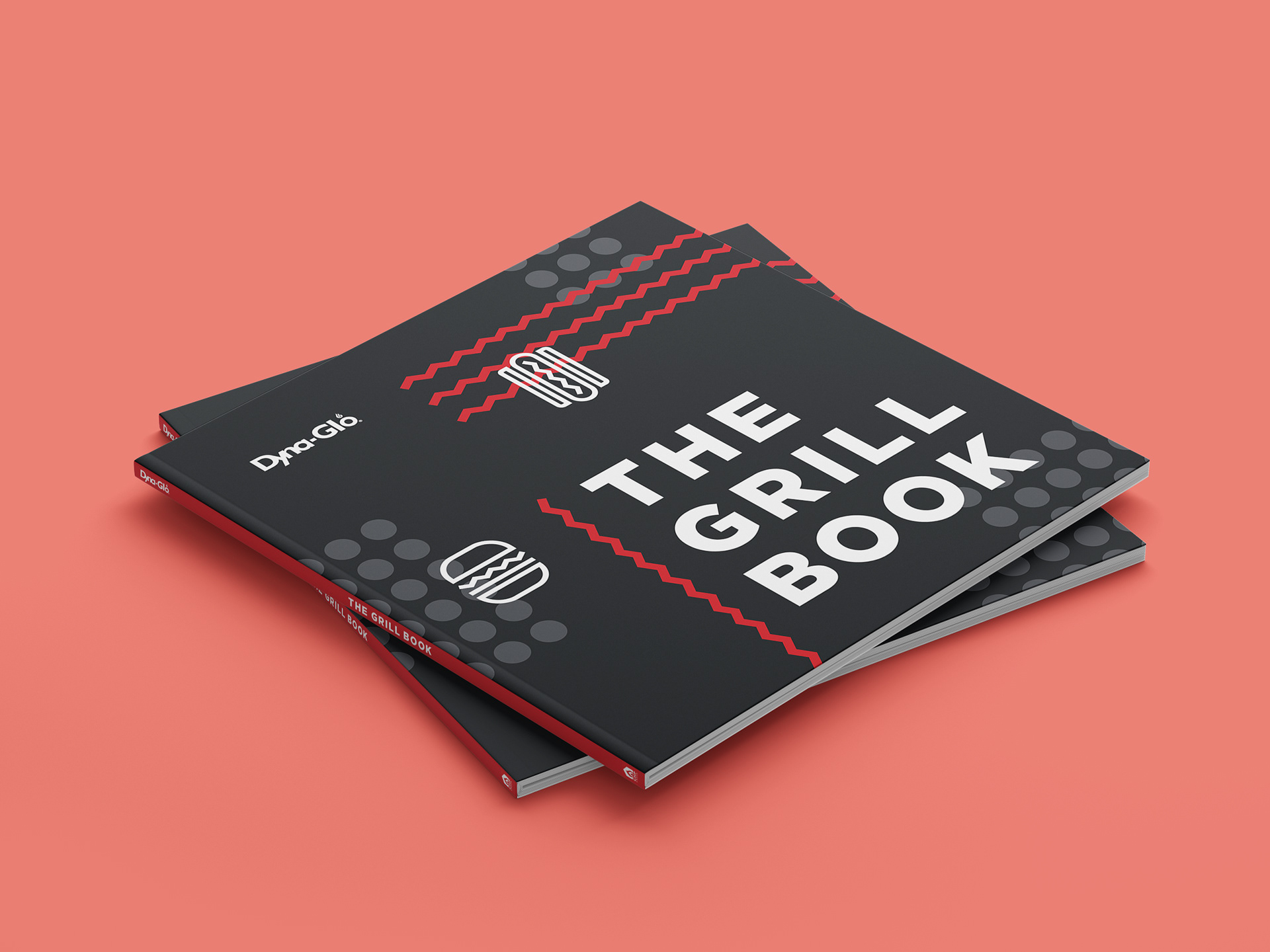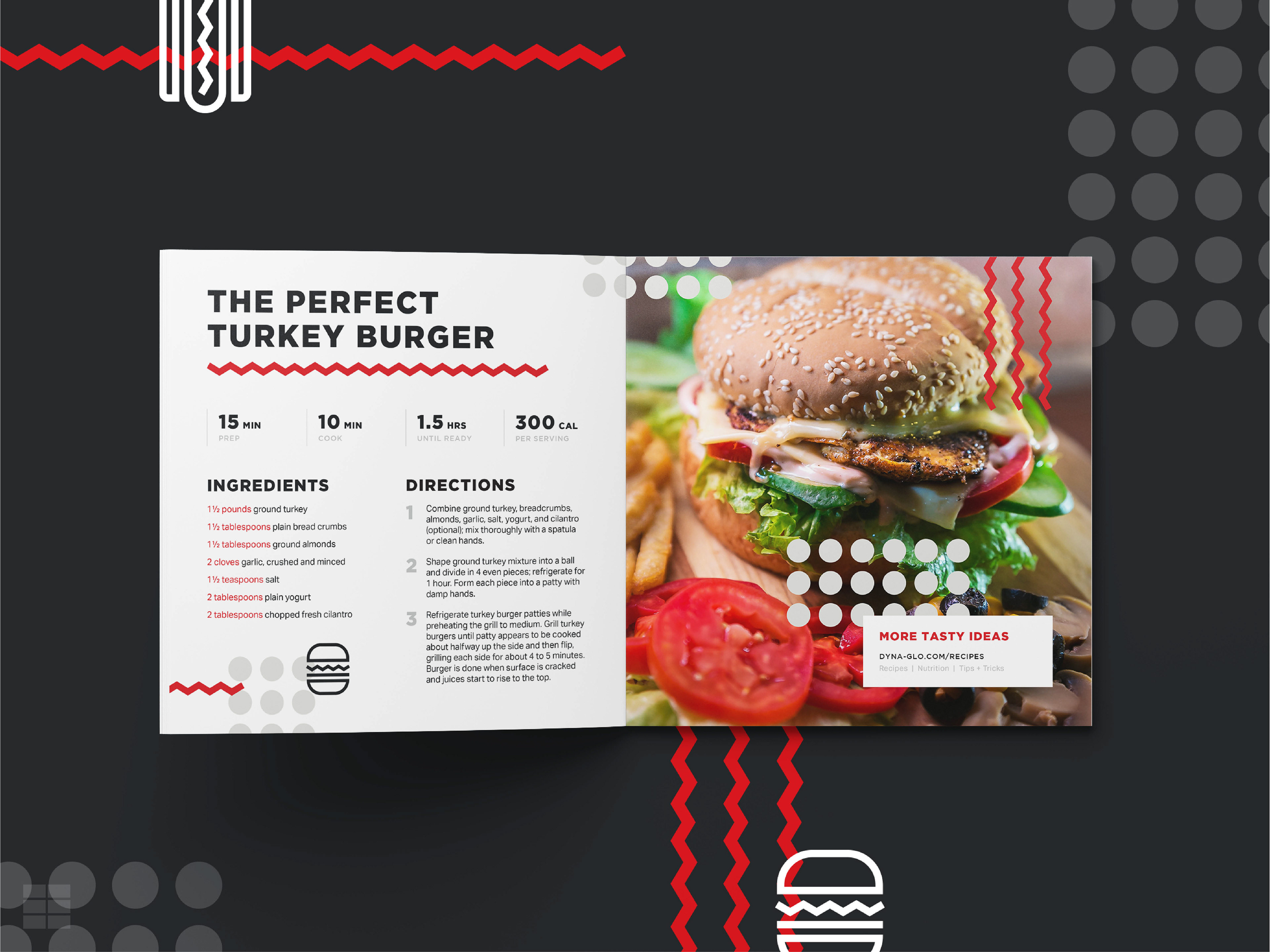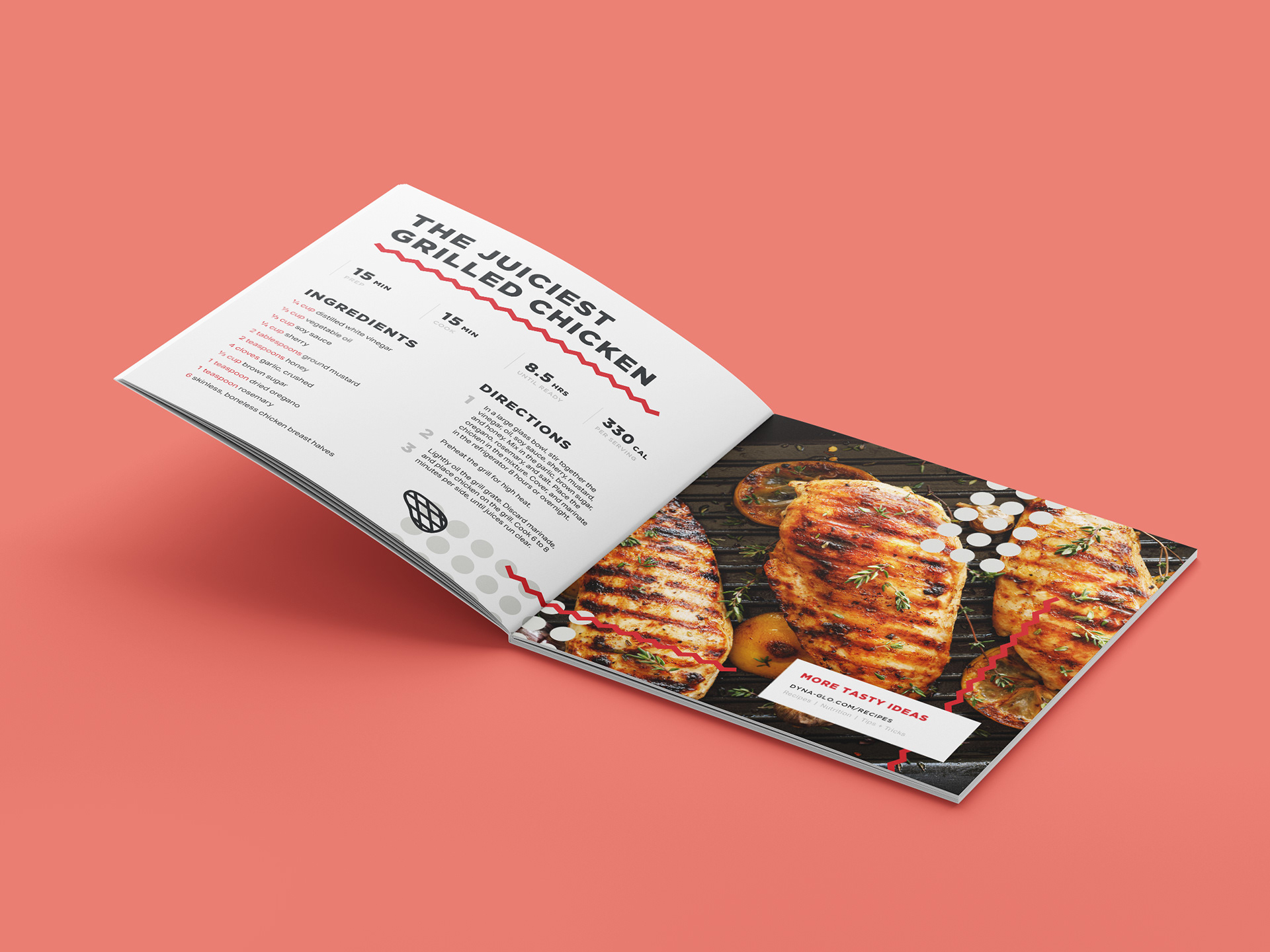 TriVantage Cooking System
A new line of grills with the TriVantage Cooking System aim to stand apart from the competition with thier 3-in-1 feature set and unique branding. These point-of-purchase materials can be found on grills in Home Depot stores across the country.